Project Team
Slide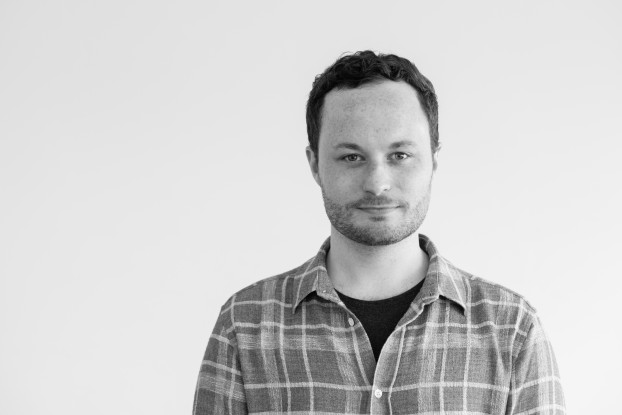 "All students should benefit equally from European higher education alliances.
With IDEM, we want to ensure that no one is left behind."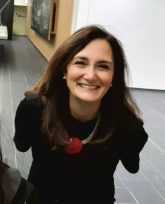 "So far, IDEM has been able to unleash so much energy, both from colleagues and, more importantly, from students.
I am inspired by and thankful for all the enthusiasm and dedication our students have shown. Ad maiora!"
Slide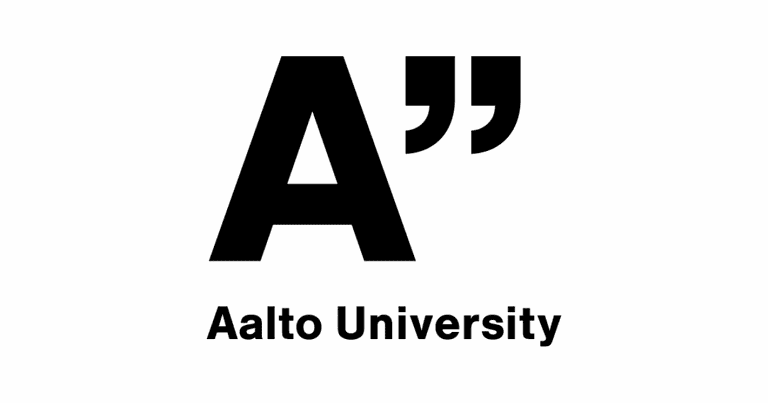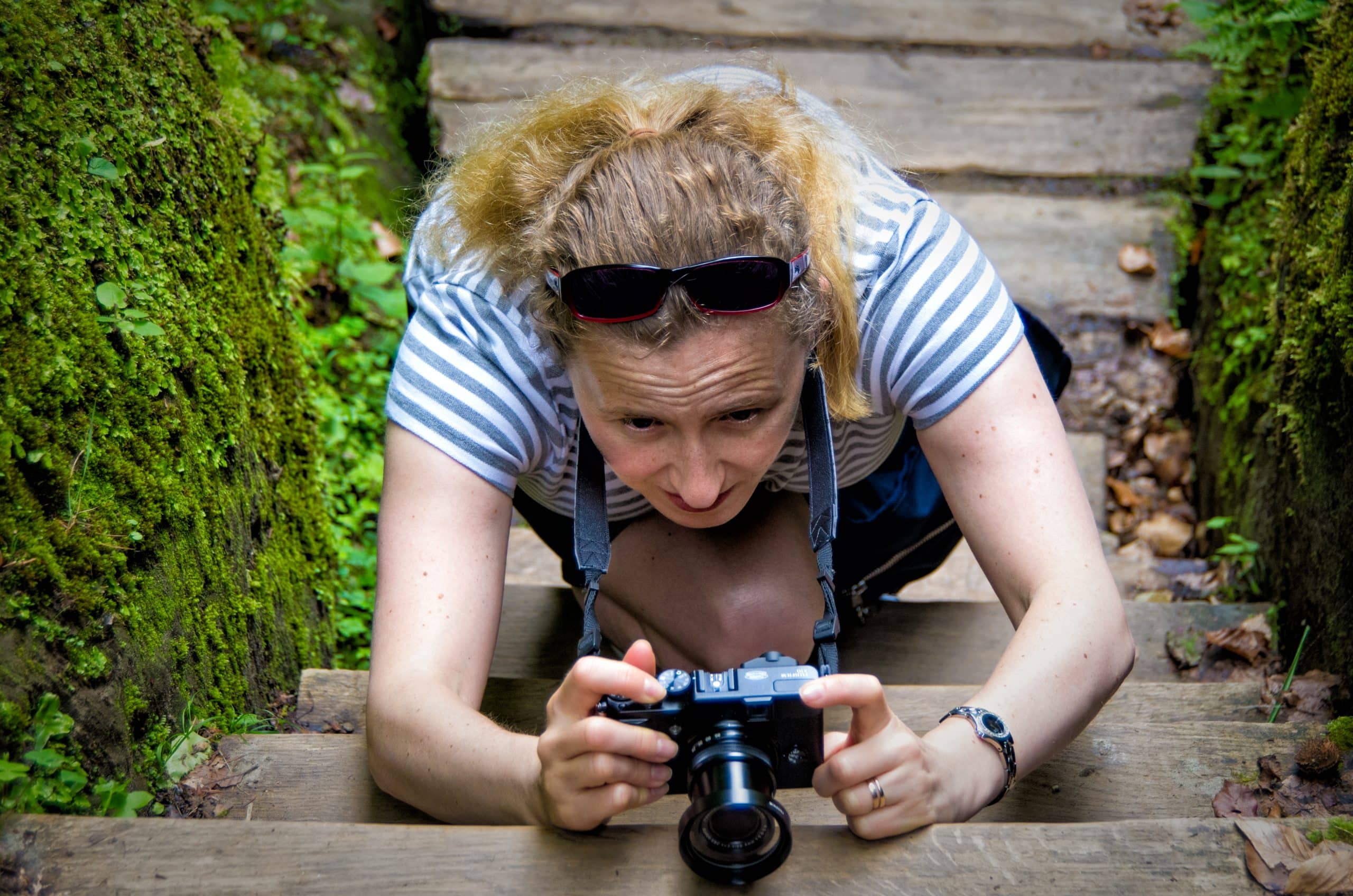 "I think diversity is an underestimated asset. We are all more than the sum of our parts.
With IDEM, I am very happy to learn a lot from others, about others and about myself."
Slide

"What I really enjoy about IDEM is that it is a very hands-on project. I love seeing in real life how diversity becomes a lever to foster the goals of the project."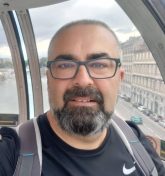 "IDEM is a great teamwork experience and the seed of a new vision on the university mobility programs at any level and for all groups."
Slide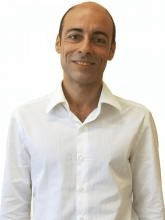 "IDEM brings me a challenge and an opportunity to get my hands on something I strongly believe in: equal opportunities regardless of our background."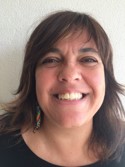 "I believe that IDEM will bring inclusion and diversity to universities, by starting to build the path to true equity. It will make a difference in creating equal conditions and opportunities for underrepresented and minority students in Mobility Programs."
Slide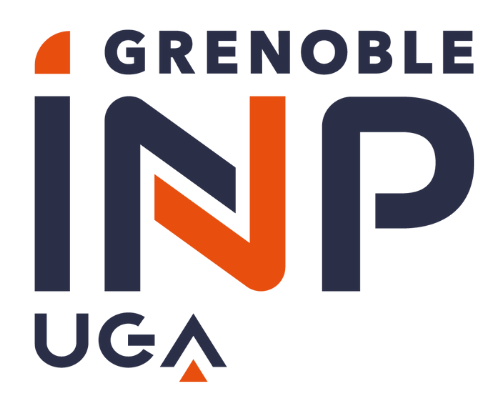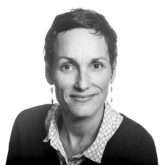 "Society can progress only if diversity is represented and honored. Our society is very diverse which is not always well represented in mobility. Universities must make an effort to make mobility accessible to all. The IDEM project has the ambition to contribute to this goal and this is what motivates me to work on this project."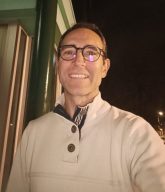 "Involved in the IDEM project because of personal activities in the International Relation Department and the Inclusion Office at Grenoble INP."
General Enquiries
For general questions or comments, please contact info@idem-project.eu